Edited by: UNIVERS
ISBN: 97818059452
Original language: Catalan
Translations: Spanish (Catedral)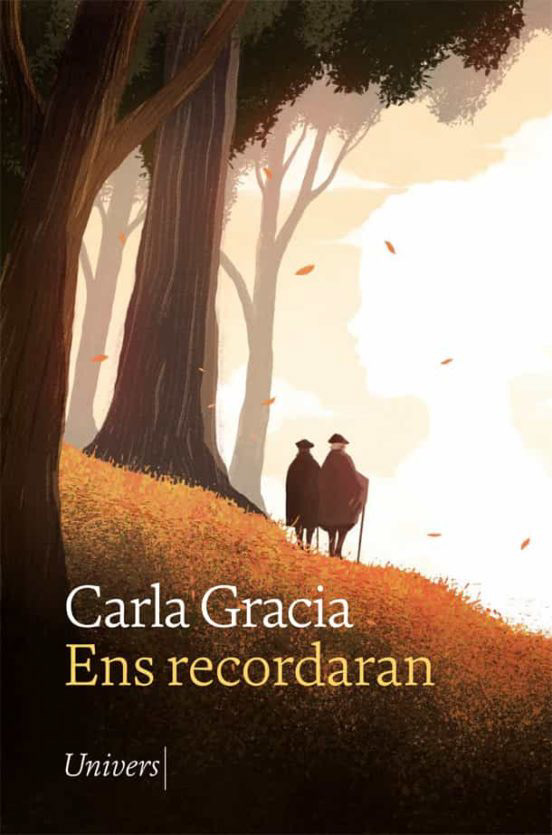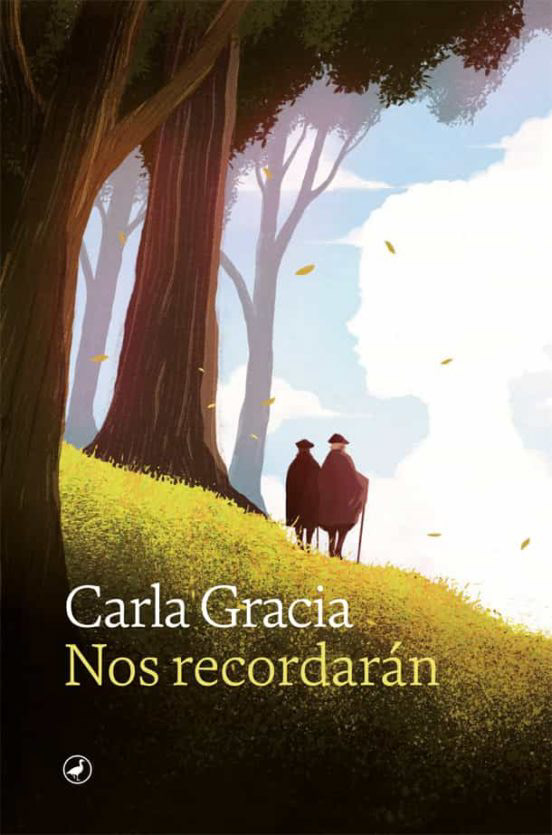 Ens recordaran duu el lector a l'estiu del 1794 que Goethe i Schiller van passar junts, uns dies que van esdevenir crucials en la seva relació personal. Aquest llibre és, sobretot, la història d'una amistat, de l'home que s'amaga rere el mite, de les seves il·lusions i de les seves recances, dels seus anhels més profunds i de les seves pors més inconfessables. Aquest llibre és la història de dos dels autors més influents de la literatura europea, sempre emparats per la presència infal·lible de les dones de les seves vides, sovint els únics punts de llum en una existència que s'enterbolia fins a la foscor més absoluta.
..................................................................................
Nos recordarán traslada al lector al verano de 1794 que Goethe y Schiller pasaron juntos, unos días que iban a ser cruciales, no solo para su obra, sino también para su relación personal. Este libro es, sobre todo, la historia de una amistad, del hombre que se esconde tras el mito, de sus ilusiones y de sus pesares, de sus anhelos más profundos y sus temores más inconfesables. Este libro es la historia de dos de los autores más influyentes de la literatura europea, siempre arropados por la presencia infalible de las mujeres de sus vidas, a menudo los únicos puntos de luz en una existencia que se ensombrecía hasta la oscuridad más absoluta.  
..................................................................................
They will remember us takes the reader back to the summer of 1794 that Goethe and Schiller spent together, a few days that would be crucial, not only for their work, but also for their relationship. This book is mainly the story of a friendship, of the man behind the myth, his illusions and regrets, his deeper longings and his most unspeakable fears. This book is the story of two of the most influential authors of European literature, always protected by the presence of the women of their lives, often the only drop of light in an existence overshadowed to the point of absolute darkness.