Edited by: UNIVERS
ISBN: 9788417868024
Original language: Catalan
Translations: Spanish (Catedral)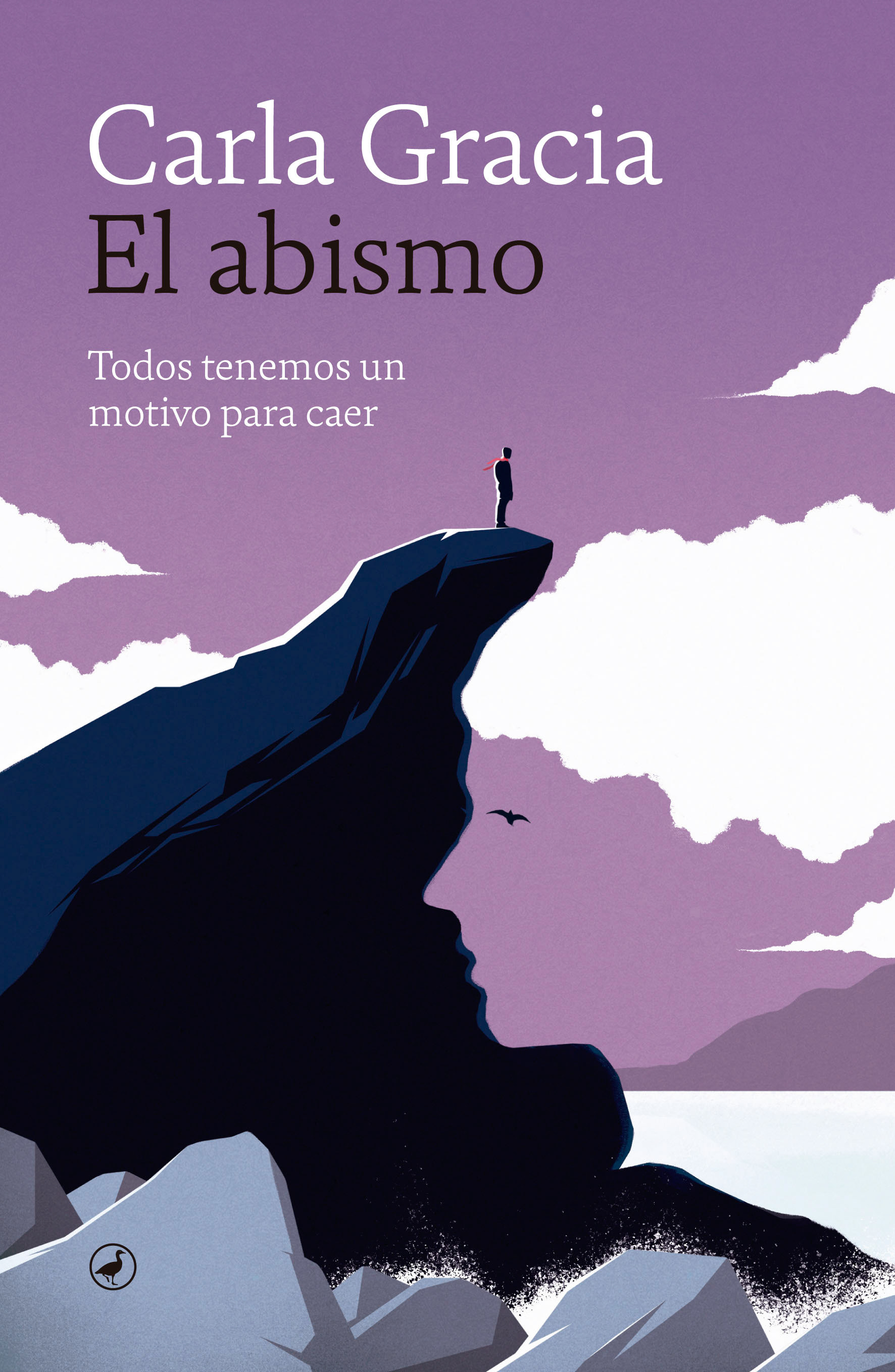 What do you do when your moment is over?
When you are not even the shadow of what you were?
Octavi Fontseca is in crisis: his marriage collapses and is unable to write. There is nothing left of the writer who transformed the rage he felt for a broken infantry into a novel that turned him the voice of a generation. Thirty years later, Octavi is still living from a past that does not exist. His editor is impatient and proposes him to publish with his name a manuscript written by somebody else. One morning, two policemen inform him that his mother, who abandoned him when he was a child, has appeared dead. The autopsy reveals that before dying, she swallowed a stone, a stone hiding secrets of a life that Octavi thought he had forgotten.