Edited by: UNIVERS
ISBN: 9788417868024
Original language: Catalan
Translations: Spanish (Catedral)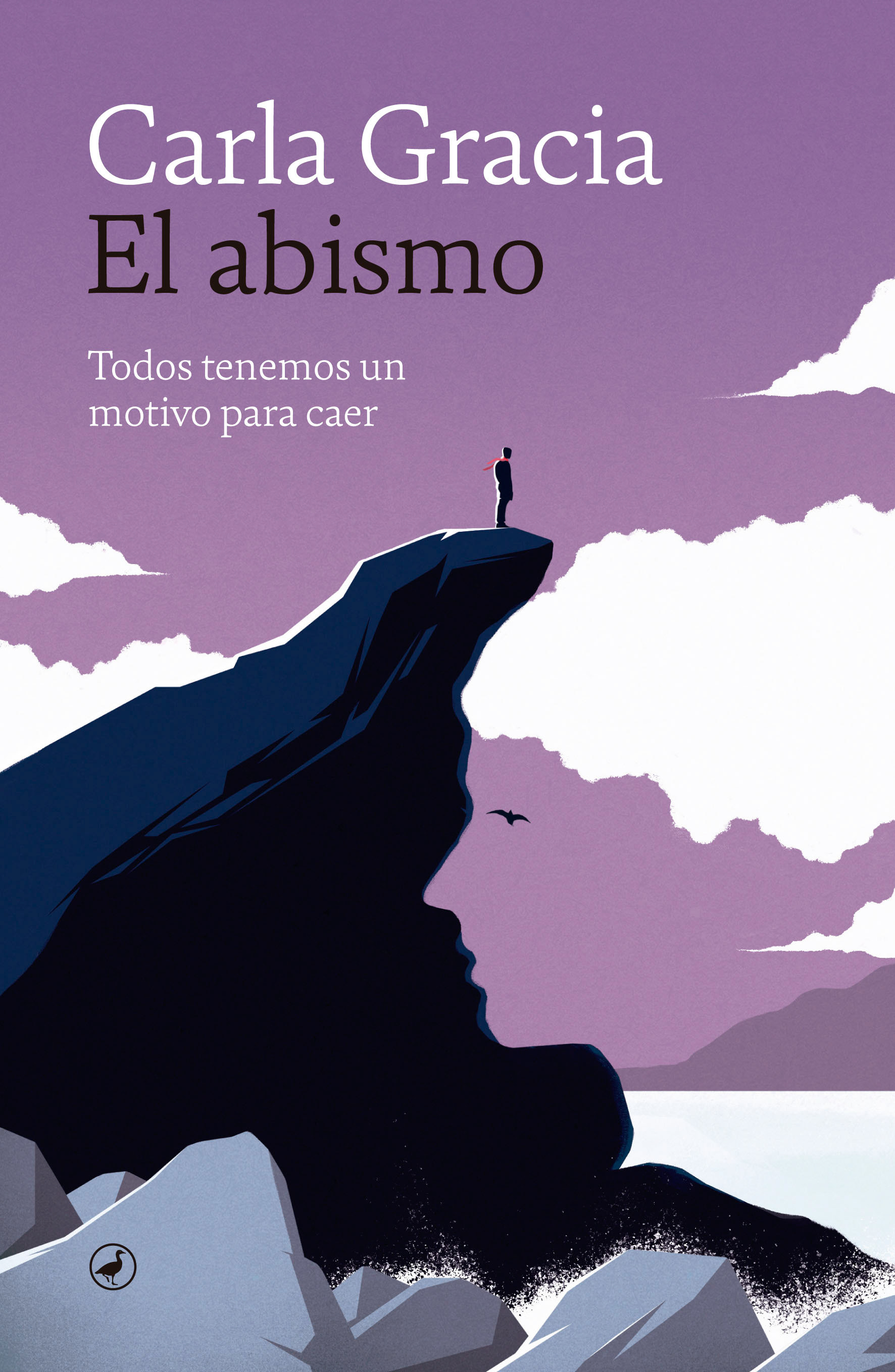 Què fas quan s'acaba el teu moment? Quan ja no ets ni una ombra del que vas ser?
L'Octavi Fontseca està en crisis: el seu matrimoni s'enfonsa i és incapaç d'escriure. No queda res de l'escriptor que va transformar la ràbia que sentia per una infantesa trencada en una novel·la que el va convertir en la veu d'una generació. Trenta anys més tard, l'Octavi encara viu d'un passat que ja no existeix. El seu editor està impacient i li proposa publicar sota el seu nom un manuscrit escrit per una altra persona. Un matí, dos policies l'informen que la seva mare, que l'havia abandonat quan era un nen, ha aparegut morta. L'autòpsia revela que abans de morir es va empassar una pedra que amaga secrets d'una vida que l'Octavi pensava haver oblidat. 
..................................................................................
¿Qué haces cuando tu momento se acaba? ¿Cuando ya no eres ni una sombra de lo que fuiste?
Octavi Fontseca está en crisis: su matrimonio se derrumba y es incapaz de escribir. Apenas queda rastro del escritor que transformó la rabia que sentía por una infancia rota en una novela que lo convirtió en la voz de una generación. Treinta años más tarde, Octavi sigue viviendo de un pasado que ya no existe. Su editor se impacienta y le propone publicar con su nombre un manuscrito escrito por otra persona. Una mañana, dos policías le informan de que su madre, que le había abandonado cuando era pequeño, ha aparecido muerta. La autopsia revela que antes de morir se había tragado una piedra, una piedra que esconde secretos de una vida que Octavi pensaba haber olvidado. 
..................................................................................
What do you do when your moment is over? When you are not even the shadow of what you were?
Octavi Fontseca is in crisis: his marriage collapses and he is unable to write. There is nothing left of the writer who transformed the rage he felt for a broken childhood into a novel that turned him the voice of a generation. Thirty years later, Octavi is still living from a past that does not exist anymore. His publisher is impatient and proposes him to publish with his name a manuscript written by somebody else. One morning, two policemen inform him that his mother, who abandoned him when he was a child, has appeared dead. The autopsy reveals that before dying she swallowed a stone, a stone hiding secrets of a life that Octavi thought he had forgotten.