Edited by: ROSA DELS VENTS (PENGUIN RANDOM HOUSE)
ISBN: 9788401389245
Original language: Catalan
Translations: Spanish (Grijalbo), Italian (Salani Editore), Polish (Grupa Wydawnicza Foksal)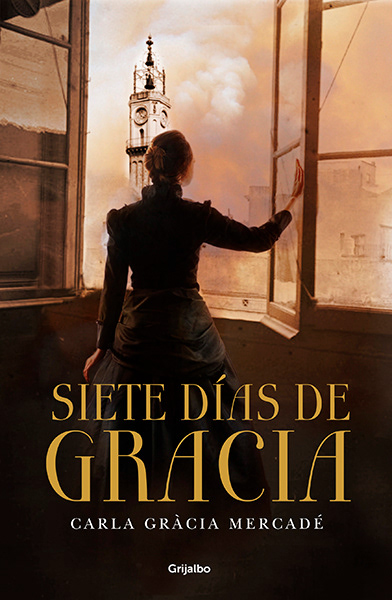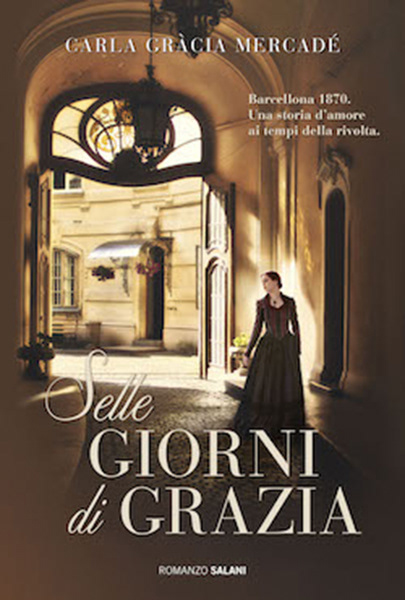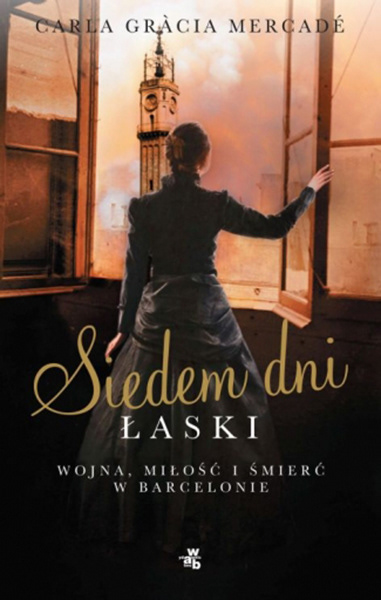 Set dies de Gràcia is a Historical Novel recounting the facts that took place during the first days of April 1870, when cities all around Spain revolted against the military draft ordered by General Prim.
«Many have forgotten it. Others have called it a revolt. But it was a war. The seven-day war. Without rest. Without peace. Without compassion. Fèlix affirmed that there are only two classes of people in the world: those who would kill and those who would prefer to let themselves killed. I was the second. But some things change everything. The war is one. The other is the secrets. Now it's up to me to undress the mysteries, unravel the knots and stretch the thread. Because even today nobody is left, you will remember us. And we will free ourselves from the injustice of forgetness. More than that: you will save yourself from the imprudence of oblivion. »
The Drafts Revolt of 1870 was one of many wars that people have faced to rebel against laws that only protect the interests of some while crumbling the life of the majority. The rise took place in several cities of Spain such as Málaga, Béjar or Salamanca. In Catalonia, it was long and bloody. The town of Gràcia, besieged by the canons and troops that fired from Carrer Provença and Passeig de Gràcia in Barcelona, ​​was the main stronghold of resistance.
He tells the legend that a woman without last name or past was the voice of the people and that, at the cruelest moment of the conflict, continued touching the bell towers of the Tower of the town to keep alive the fight. Who was this woman? What motivated her to take part in that war? Throughout the seven days of revolt, we will discover Marianna's life and her secrets.
Because the story of a family can be as convulse as that of a people.